A voice recognised the world over, Sir David Attenborough, the legendary storyteller turned 93 in May this year. This broadcaster is one of the most famous personalities of BBC, who is widely credited with inventing the genre of nature documentaries. Blue Planet, Life on Earth, and Planet Earth are a few programs brought to light by him. He has entertained and educated countless number of people across the world and, remarkably, he is continuing to do so even in his 90s. He is, very rightly, called the champion of the natural world!
David Attenborough's Goal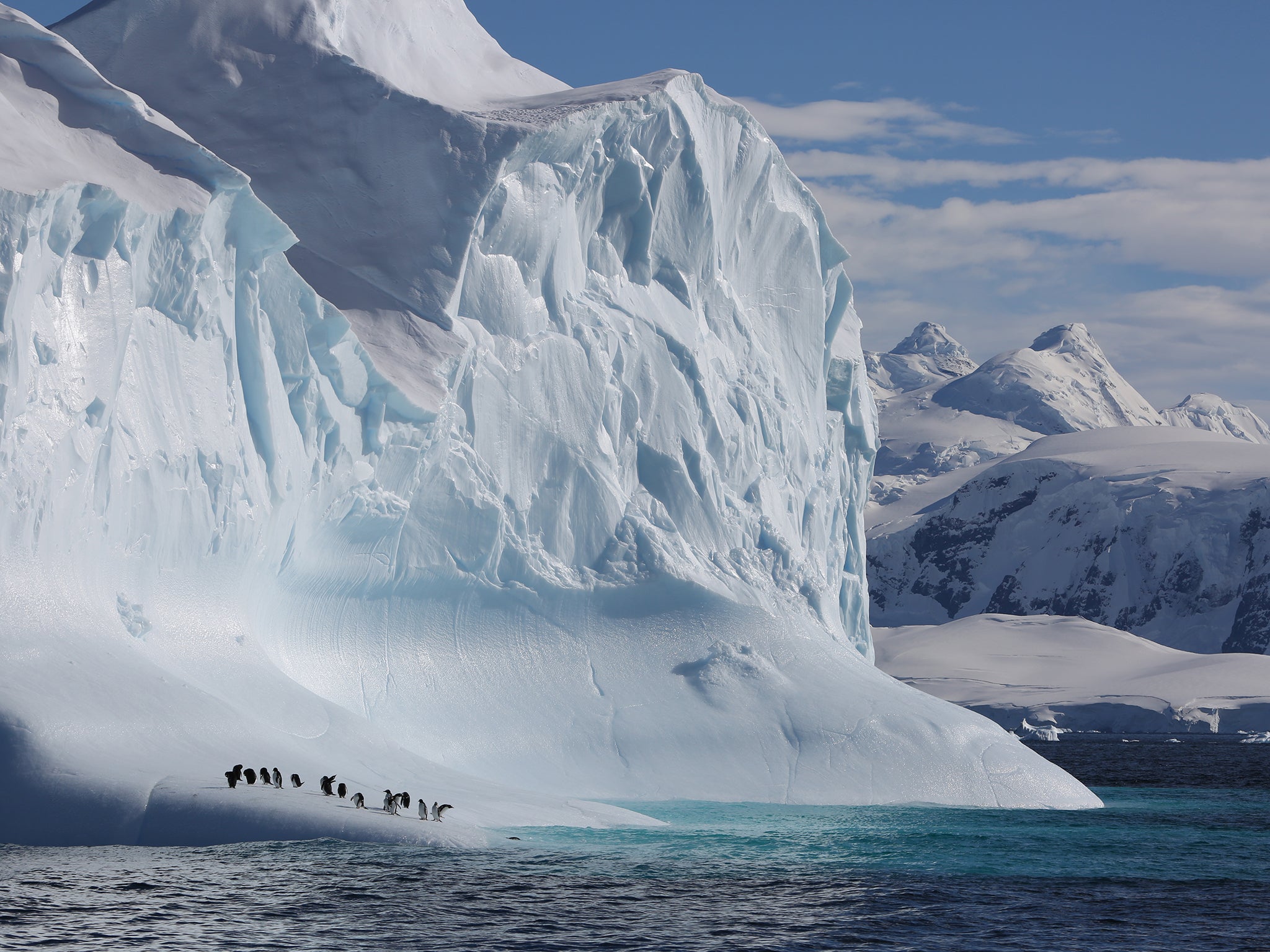 Turning his full attention towards the preservation of nature and climate, this 93-year-old is ready to do what it takes to save the planet from further deterioration and decline. In the recent World Economic Forum held at Davos in Switzerland, he said, "We need to move beyond guilt or blame, and get on with the practical tasks at hand."
By tasks, he means that he wants to ensure that climate change is mitigated and that temperatures in the world rise no more than 1.5 degrees. Even though a 1.5-degrees rise can mean damage to a lot of ecosystems, he believes that anything beyond that will destroy modern civilizations, leading to irreversible damage that would require longer than our lifetimes to be restored.
About David Attenborough
Born in Isleworth, England in 1926, Sir David Frederick Attenborough is one of the most renowned and respected celebrities in Britain. He grew up on the campus of the University College in Leicester, where his father was the principal. Being a curious soul right from his childhood, he always had an attachment for and an affinity towards the natural world. His parents, teachers, and professors encouraged him towards pursuing nature studies.
Back when Attenborough was 11, he attended a famous lecture by the legendary Archibald Delaney. Known as the Grey Owl, Mr Delaney strived hard to conserve the wilderness of Canada, specifically the beaver. This one lecture had a profound impact on the young Attenborough: it influenced his mind and encouraged him to find his true calling – the nature and its conservation.
The Obstacles
No matter how amazing his rise has been, Attenborough's path towards success had several obstacles. In his youth, he was with the Navy for a brief time. Subsequently, he moved to another job of editing children's science textbooks. Later, he applied as a radio show producer for the BBC. Even though he ended up getting rejected, his profile was noticed by the head of the Talks Department of BBC's television service.
Back in the 1950s, there were hardly any Britains who owned a television set and this included Attenborough. However, he took up the offer at BBC and did not look back since. After a brief period of two years, he worked as a full-time producer at BBC; he went on to present a show for the first time after two more years. Interestingly, he landed on this opportunity when a presenter backed out in the last minute owing to health reasons.
In the following two decades, Attenborough took up a postgraduate degree in social anthropology while continuing filming shows, producing, and turning BBC into an educational channel. He was later offered the role of Director-General of the BBC, but he didn't take it up as his heart wasn't in it. In the 70s, he spent much of his time freelancing on documentary movies and reached great heights.
Attenborough in 2019
Right now, Attenborough is looking towards a different role: the role of an advocate for the deteriorating ecosystems and biodiversity. His latest venture is the eight-part Netflix documentary, Our Planet, in which he has played the role of a narrator. The series raises awareness and educates people about the planet and about the impact of human activity on the planet.
Further, he recently lent his voice to a famous BBC documentary named 'Climate Change: The Facts', explaining the science behind the climate change threat.
"This is the new extinction and we are half way through it. We are in terrible, terrible trouble and the longer we wait to do something about it, the worse it is going to get," said Attenborough to the IMF according to the Guardian.
The show features beautiful scenes of nature from all around the world. The first few minutes of the show seem like a dream, where nature at its best is depicted. However, as the documentary develops, there are several videos of animals suffering and dying due to the impact of human activity. One sees seals bleeding through their bodies, and dolphins getting stuck in plastic bags. All of this, with a voiceover trying to explain the huge damage that humankind has caused to nature. While it is overwhelming to watch it, it serves its purpose of showing the sad reality of the planet today.
In David's own words, "The question is, are we happy to suppose that our grandchildren may never be able to see an elephant except in a picture book?"
Achievements of Sir Attenborough
Attenborough is recognised worldwide for his inspiring work and is the only person to win BAFTAs for shows shot in Black & White, Colour, HD, 3D and 4K. Apart from that, there are more than 15 species of flora and fauna named in his honour, including the ancient pre-dating dinosaurs. Further, a family of flowers, insects, a rare echidna, amphibians, and a bat have been named in his honour.
His inspiration to save the planet comes from his personal experiences. Attenborough has had the good fortune and opportunity to view a lot of magnificent animals and he wishes the next generations be as lucky too. Owing to this, he has pledged to work for the betterment of nature until his last breath.
While this man is striving to do so much for the protection of climate and ecosystems, we all should do our bit in helping to preserve them, right?
What do you think would be the right thing to do to help him make the world a better place?